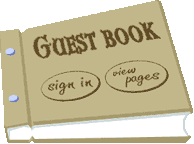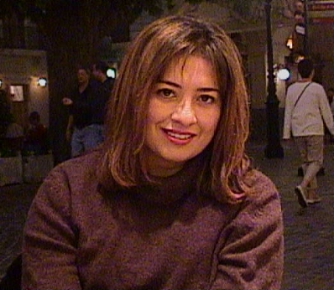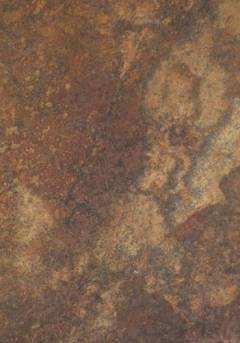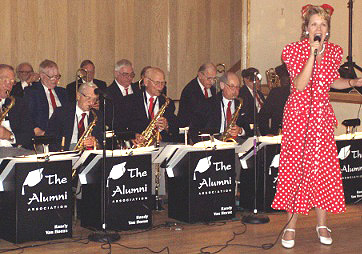 Believe it or not, you can experience the historic Golden Age of the Big Bands, because the original cast members are back.  Each member of  BIG BAND ALUMNI possesses the exquisite musical taste, virtuoso technique and thundering power that thrilled and dazzled listeners in the thirties, forties and fifties.

Members of  BIG BAND ALUMNI are veterans of dozens of name bands and recording studios, who never lost their magic touch over the years, instead they mastered and perfected their musical talents through decades of experience. 

The result of uniting these musicians is hearing the music of Benny Goodman, Tommy Dorsey, Glenn Miller, Woody Herman, Billy May,  Count Basie, Stan Kenton and many others  with the stunning attention to musical details and the precise phrasing that marked the individual band styles.  These performers know, because they were there.

PLATINUM SWING

(our CD)

Woodchopper's Ball

Charmaine

So What's New

Say It Isn't So

Rattle and Roll

Lonely Places

Here We Go Again

Scott's Place

It's So Nice to Have a  Man

Let Yourself Go

Love For Sale

Warm Breeze

Masquerade

Putting On The Ritz

Lonely Places

Visit:

For  Swing Dancing information

If you want to be added to our MAILING LIST, please send us an e-mail, to let us know.

       THANKS